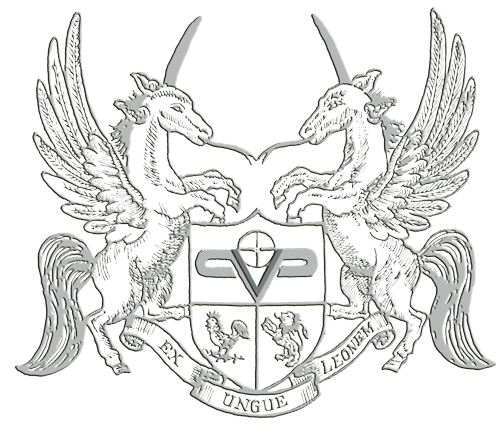 High quality craftsmanship
to continue to improve the tradition
The hallmark of the fine, hand-crafted rifle or shotgun is the high quality not only of the finished firearm but of the raw materials and the individual components as well.
The firearms of Perugini-Visini prove the firm's dedication to these essentials of the art of fine gunmaking:
Devotion to the tradition of quality craftsmanship;
Respect for the aesthetics of a firearm's design and ornamentation;
Felicity of handling;
Willingness to learn from and improve on the past.
Messrs. Perugini and Visini founded their Atelier of Arms in 1968 to create guns for the most demanding shooter or hunter.
Perugini and Visini keeps alive the pleasure and satisfation of shooting the gun that has been crafted especially to meet the owner's unique requirements.